Hualian Good Quality Pneumatic Sealer for Chemical Industry (QF-600L)
Description:
QF-600L Good Quality Pneumatic Sealer for Chemical Industry can be operated by hand or by pedal. For the thicker bag, you can choose pneumatic sealer QF -600L /S with function of double heating.
Features:
1. Easy to operate
2. Adopts compressed air as power, characterized by adjustable sealing pressure and stable quality.
Application:
QF-600L Good Quality Pneumatic Sealer for Chemical Industry is widely used in chemical industry, foodstuff, feedstuff industries to seal various plastic film bags and compound bag whose sealing length is less than 600mm and weight is less than 50kg, but according to special order, the sealing length can be increased to 700mm, 800mm, 1000mm. The machine can also run together with conveyor or production line.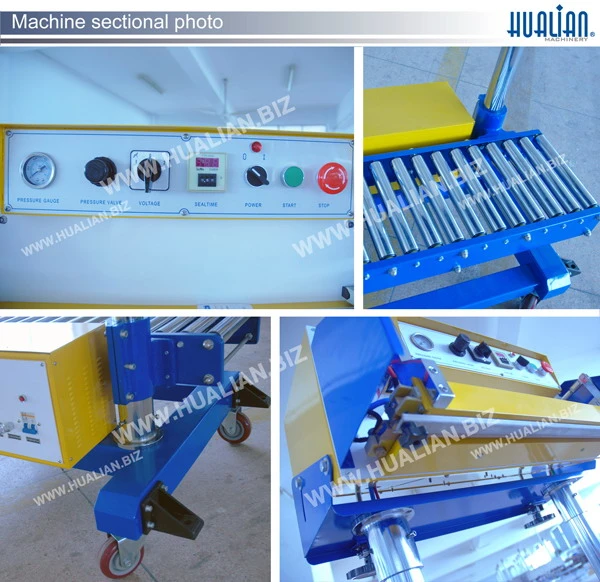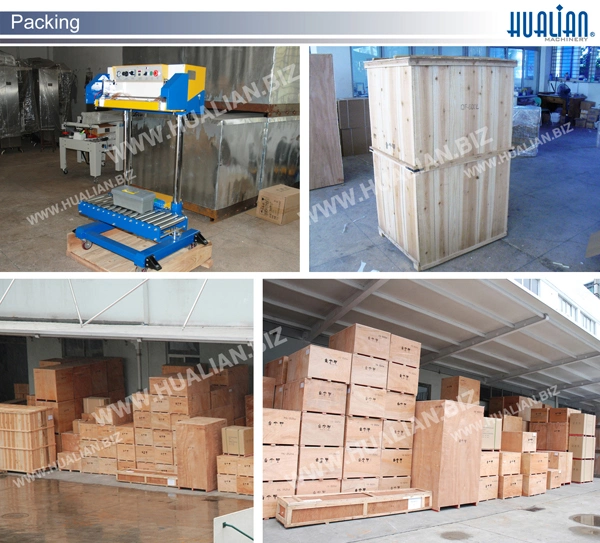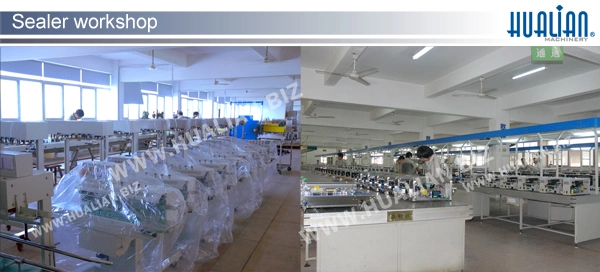 QF -600L
QF -600L /S
Voltage (V/Hz)
AC 220/50 110/60
Sealing Power (W)
250
500
Air compressor
Equipped by user
Sealing Length (mm)
600/700/800/1000
Sealing width (mm)
8-10
Distance from Sealing Center to Floor (mm)
1120
Film thickness (mm)
≤0.10
≤0.18
Height of Package (mm)
450-750
Max. Sealing Loading (kg)
50
Adjustable Angle of Pressing Head (°)
20
External Dimensions (L × W × H) (mm)
720×560×1340
Net Weight (kg)
80
84
Company Introduction:
1.
Hualian Machinery Group, established in 1989 and approved by SAIC, is a non-regional corporation,.
2.
The company mainly manufactures packaging machinery.
3.
With abundant R&D strength, world-wide sales and marketing networks, sound capital backup and great project implementation ability, Hualian Machinery Group has fostered complete industrial chains covering research & development , engineering design, manufacturing, complete sets of large-scale equipment supply, etc.
4.
There are 16 series with more than 200 kinds of products which have formed series and have been put into lot production.
5.
Two large production bases located in Wenzhou and Jiangsu respectively, covering an area of more than 150 acres with a floor space of 100,000 square meters.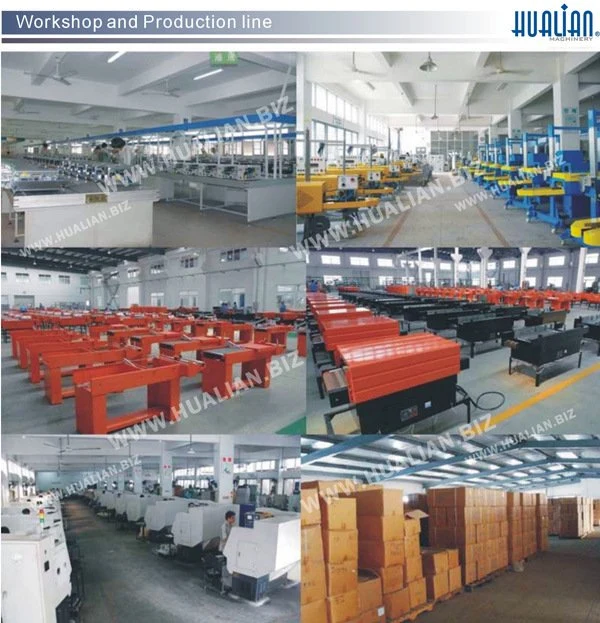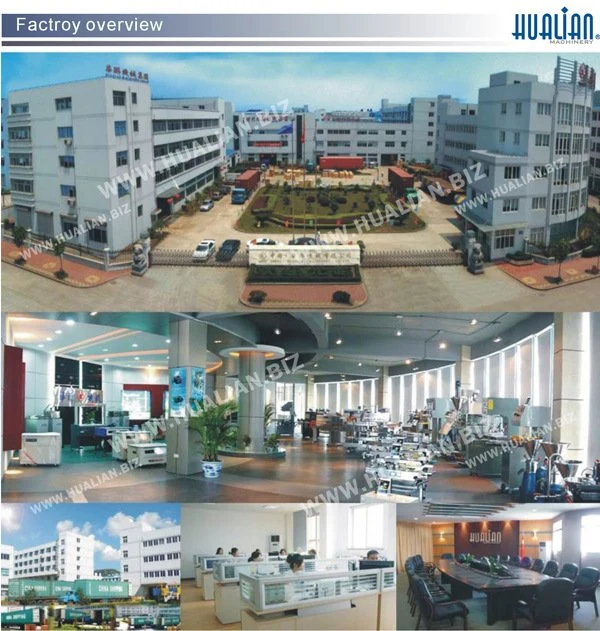 Why choose us:
Zhejiang Top Export Brand
China packaging industry enterprises
TOP100
China packaging machinery industry enterprises
TOP30
Quality Control:
1.
Each
Plastic Hand Sealer
with the Eligible Certification inside package
2.
Shipping department checks each item before packing, totally avoiding manufacturing defects.
3.
The main products have attained European CE certificate
Marketing:
1.
Hualian have more than
200
agent network all over the world
2.
The products are sold to more than
100
countries around the world.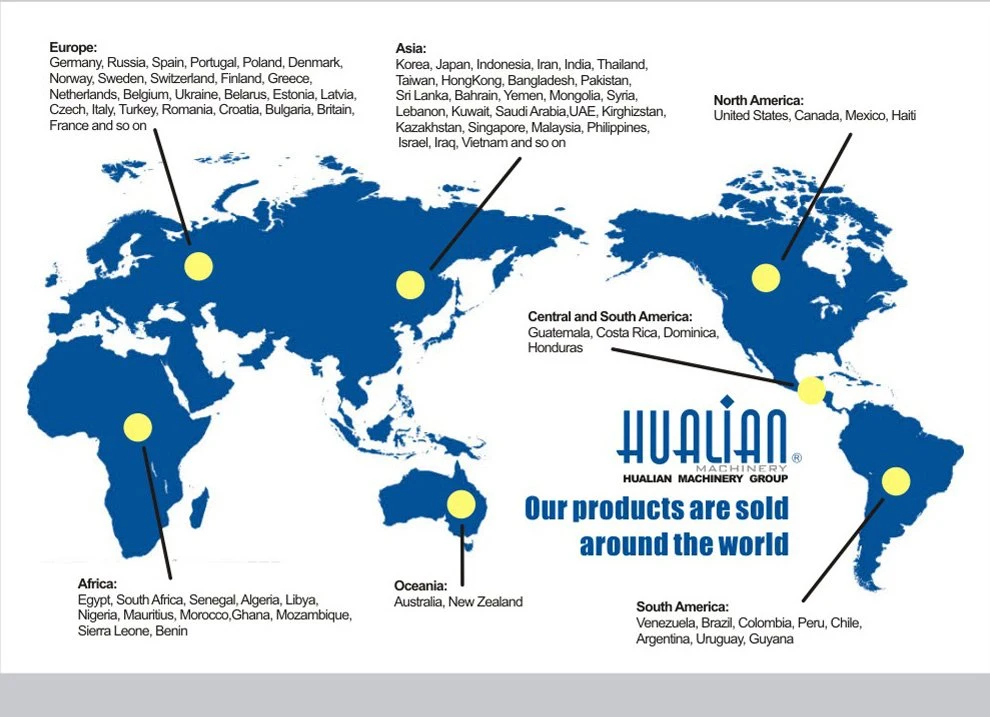 Company Website:
hualian.en.made-in-china.com.